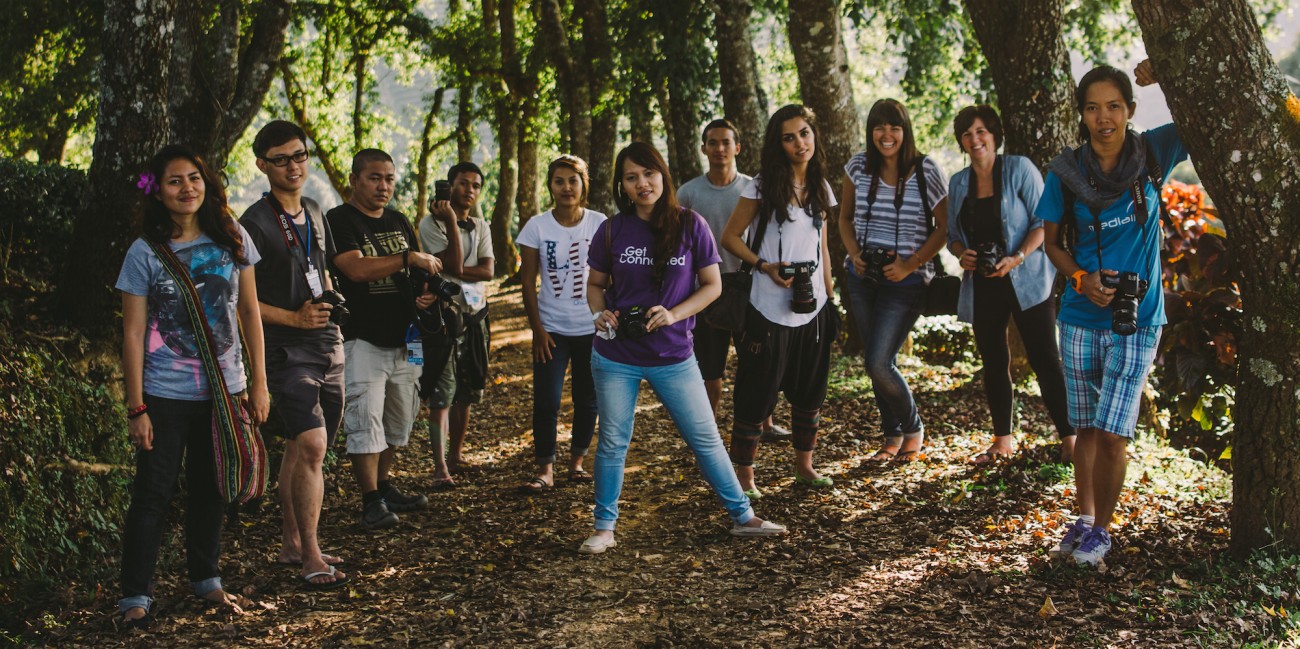 Because most unreached people are under 30 and spend 8-10 hours a day online, God is raising up a new kind of messenger, one connected to culture enough to be effective and one with the skills to communicate powerfully using all of today's amazing media tools. These messengers aren't content to just, "do church." They want to see lives changed!
We're here to train those people.
Medialight Asia exists to fuel a global movement of Christian creatives who take the gospel to the nations through song, image, video, story, word and art.
How we're different…
We're a missions school with a media emphasis.
Staff and students are international: 40 nations so far, and counting.
Our headquarters is in Asia.
We believe that "Creativity is worship" and that followers of Jesus should be known as the most free, out-of-the-box thinkers and artists in the world. That's why we keep stretching ourselves.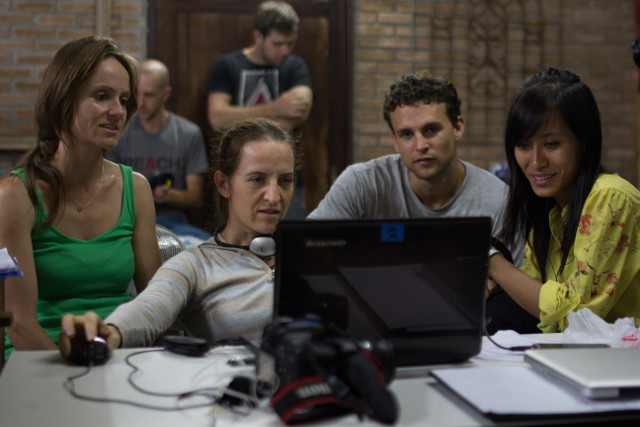 We're an international army of writers, graphic artists, musicians, church planters, photographers, & movie makers.
We are learners and trainers. All of us are growing in our craft.
To know more about the organization visit the medialightasia.com site.
This Site
Medialightonline.com is your learning center and a place to get to know others from around the world who have a passion like yours. Our courses are video-based. Video has been proven to be a powerful way to teach new skills and concepts. We are doing our best to create online courses that will equip you to begin the life of a media missionary, using the amazing storytelling tools media provides us to bring God's message of hope to the world. Please send us your feedback for improvement and requests for additional courses. We're all in this together.
We hope you'll become a member of the community. It would be great to get to know you. Welcome to MediaLight!